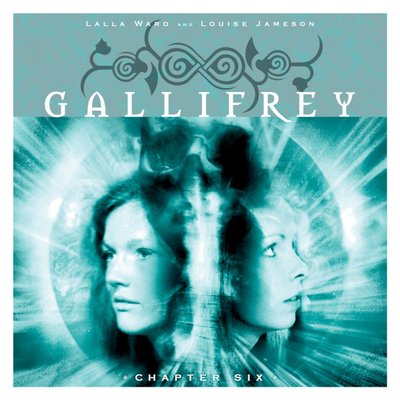 Rating
Votes
10

21%

10
9

34%

16
8

21%

10
7

17%

8
6

6%

3
5

0%

0
4

0%

0
3

0%

0
2

0%

0
1

0%

0
Average Rating

8.5

Votes

47
Synopsis

Romana is tired. Tired of justifying herself and her policies to a hostile council. With the line between allies and enemies beginning to blur, she persuades Leela to go with her to the presidential retreat of Davidia, a protected paradise.

Then an anomalous time ship arrives, carrying a single passenger. His hands are crushed, his tongue torn out, his mind destroyed. Is this broken man a victim of some terrible crime or part of a trap now primed and ready to spring? After this strange encounter, Romana and Leela may never be the same again.

Has Prerequisite Story
16 out of 16 (100.0%) raters say this story requires a previous story.
Cast
Lalla Ward (President Romana)
Louise Jameson (Leela)
Lynda Bellingham (Inquisitor Prime Darkel)
Miles Richardson (Cardinal Braxiatel)
Sean Carlsen (Coordinator Narvin)
Michael Cuckson (Commander Hallan)
Heather Tracey (Melyin)
Writer(s)
Stephen Cole
Director(s)
Gary Russell
Purchase From: