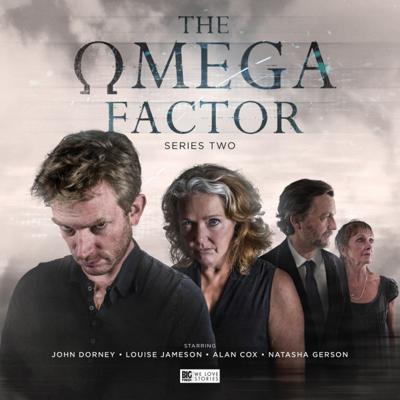 Rating
Votes
10

0%

0
9

0%

0
8

0%

0
7

0%

0
6

0%

0
5

0%

0
4

0%

0
3

0%

0
2

0%

0
1

0%

0
Average Rating

?

Votes

0
Synopsis
Adam takes on a risky assignment, going undercover inside Tollmire Prison as a murderer's cellmate. But when the lights go out in these corridors, something else lurks in the darkness. Something that kills.

As Anne tries to unlock decades-old secrets, she discovers that some who believe in the folklore of faeries and changelings will take their faith to terrible extremes.
Has Prerequisite Story
0 out of 0 (0%) raters say this story requires a previous story.
Cast
Louise Jameson (Dr Anne Reynolds)
John Dorney (Adam Dean)
Natasha Gerson (Morag)
Camilla Power (Dr Jane Wyatt)
Alex Tregear (Kate)
Alan Cox (James Doyle)
Richenda Carey (Sarah Maitland)
Gunnar Cauthery (Edward Milton)
Hugh Fraser (Anthony Archer)
Alan Francis (Alasdair Reiver)
Ben Fox (Graham Stocker)
Writer(s)
Director(s)
Ken Bentley
Purchase From: