1 out of 1 found this review helpful.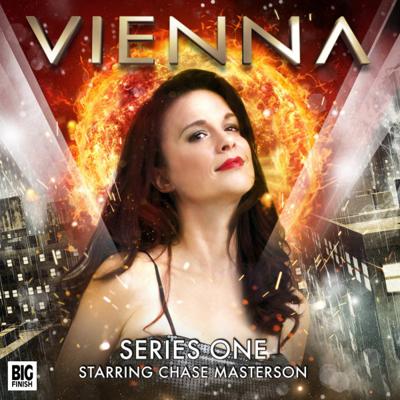 7
Reviewer Says:
Previous stories required!
A good start to the Series One box set, the story drops Vienna straight into the action and it doesn't let up for the next 60 minutes. I think it would be helpful to have heard 'The Memory Box' as the same plot device is used in this story but it's not impossible to figure out what's going on. The threads of a story arc across the box set are sown towards the end of the story, something which will likely give a bit of back-story to the titular assassin. I enjoyed this one and am hopeful the remaining two stories will live up to the same standard.