1 out of 1 found this review helpful.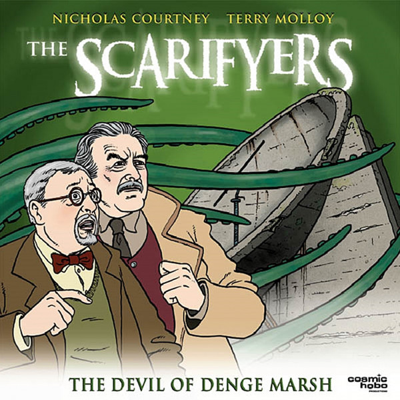 10
Reviewer Says:
No previous stories required.
Best of the Scarifyers story's. Great story, great actors, and good humor. One of the best audiobooks available. Must have listened more than any other audiobook and its still great. This story would be a great starting point for people wanting to try a scarifyers story the first story is ok but not as good as this one. Lionheart and Dunning the best partnership.