Review By
komodo
11/30/14 3:43 pm
0 out of 0 found this review helpful.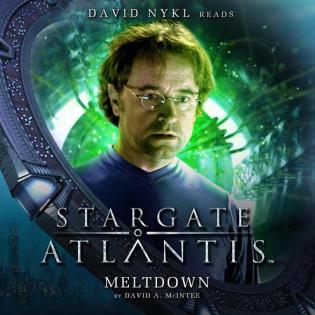 7
Reviewer Says:
No previous stories required.
I have never watched Atlantis, so I found a few details made no sense to me and there were things I was missing (not knowing the main character for starters) but this didn't really matter.

Underneath the Stargate setting is a drama featuring two men: A young soldier and an older scientist trapped together in a nuclear plant about to blow. Its a power struggle and a test to see if maturity can can conquer the arrogance of youth. Even without knowing the show, I could appreciate this.
Review By
komodo
2/7/14 12:57 am
1 out of 1 found this review helpful.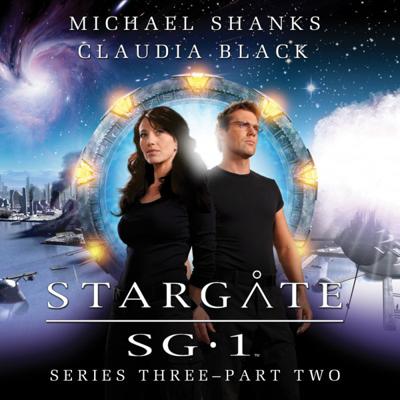 9
Reviewer Says:
No previous stories required.
Three stories, one review

The opening one was very good. Surtur is a much more interesting and likeable character than Thor and the Asigear and conceptually a major villain. Again Jackson and Vala have a grand adventure with some help from the team formed in the last series. The dynamics work well and the story plays out well.

Second story is a very good heist story (great for Vala) which continues the threat of the Asigear. This one is easily the best of the trilogy as it combines a great stand alone story with a deadly story arc.

Third story had a great build up to an anticlimactic and predictable ending, but don't let that get in the way of a great story. Its a good trilogy with great acting.
Review By
komodo
1/22/14 4:20 pm
1 out of 1 found this review helpful.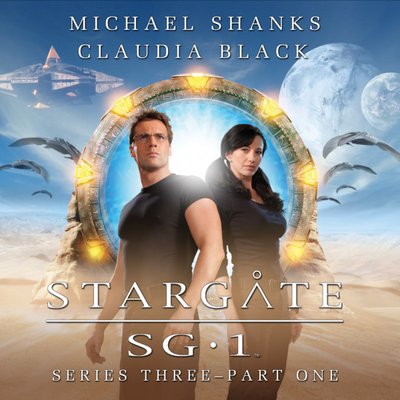 9
Reviewer Says:
Previous stories required!
The story opens with a gag (in many ways typical of the original series) followed by some intrigue and then the body of the tale where Daniel and Vala much each focus on seperate missions. The most significant is Vala who puts together and leads her own team. The story is really about her insecurities and growth with a backdrop of clones and complex plots that must be unwoven.
Quite a good ending to a very good set.
Daniel Jackson does make a great character for audio as he like to talk and explain everything, so when he does it, it doesn't sound forced.