Review By
komodo
3/5/14 11:36 pm
1 out of 1 found this review helpful.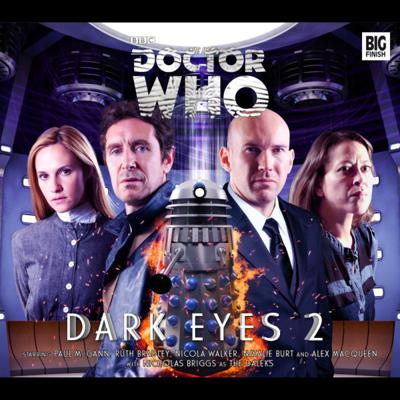 4
Reviewer Says:
Previous stories required!
Having not listened to Robophobia, I found myself a little lost at the start of this one. The main characters Liv and the hawk seemed like I was listening to Suze and Alby from the Dalek empire series. The plot was very similar too especially Liv's role in the relationship between daleks and slaves. Its sad, but the fact i've heard it all before got in the way of the production quality.

The doctor being companionless had very little to say in the first half, so contributed very little. All I really got out of it was the strength of the current dalek empire and the plethora of dalek voices that were shouting and a hint of something bigger on the horizon.
Perhaps this needs to be treated as part of the story and not a whole story, because it fails as a story in its own right. Certainly it has none of the brilliance of the Great War from last series.
1 out of 1 found this review helpful.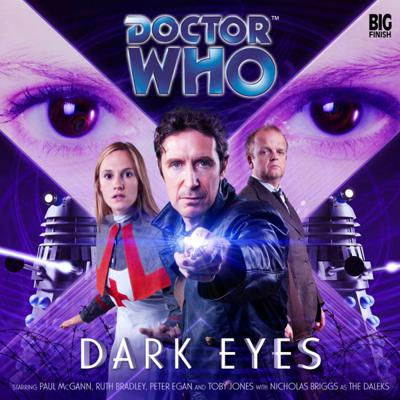 6
Reviewer Says:
Previous stories required!
Ticks the right boxes, but strangely uninvolving.

Compared to the last episode, this story lacks atmosphere as a result of an excessively fast pace. Nobody stays anywhere long enough to make a real impression.

Consequently, many of the promising ideas go underdeveloped and didn't really make much of an impression.

But there was some interesting development with Straxus, which hints at an elaborate scheme being played out.

The best part, however, is the evolving relationship between the Doctor and Molly as tensions start to settle. They're starting to shape up as a promising duo.

All in all, not great but well worth a listen.
2 out of 2 found this review helpful.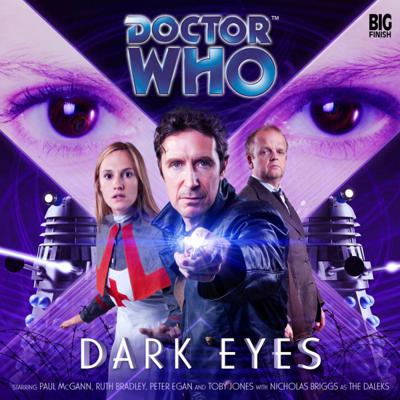 8
Reviewer Says:
No previous stories required.
An atmospheric character-based introduction.

Although the Doctor is clearly broken by events from To the Death, you don't need to have listened to the episode so this is a good jumping on point. Rarely has the Doctor been so psychologically tortured as he is here.

The setting of the First World War is well-realised in its soundscape and design. Ruth Bradley makes an instant impression but will settle down as the series progresses.

Paul McGann gives a fine performance as do the guest stars, but Ruth Bradley is the one to watch here as the companion-in-waiting.

One minor niggle - the Doctor gets over his trauma remarkably quickly,

All in all, a very good start to the series. Well-paced, mysterious and dramatic.