Review By
MTL
6/29/14 8:08 am
3 out of 4 found this review helpful.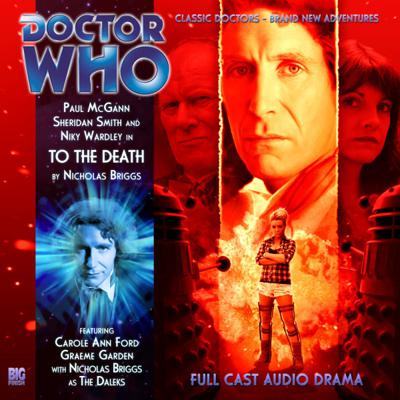 10
Reviewer Says:
Previous stories required!
I daren't say much about this story and I would advise knowing as little about this story going in as you can. (Including avoiding reviews below as some have spoilers, although with appropriate warnings) The twists and turns are slight but mostly centre on the characters. Having been invested with them for so long, what they undergo in this story really packs a punch. The final 10 minutes are tear-jerking and anyone not moved by it has a heart of stone.

A fantastic end to a brilliant rage which feels so right and yet is incredibly heart-breaking.

A stand-out story that really lingers in the mind afterwards.
Review By
MTL
6/29/14 8:05 am
3 out of 4 found this review helpful.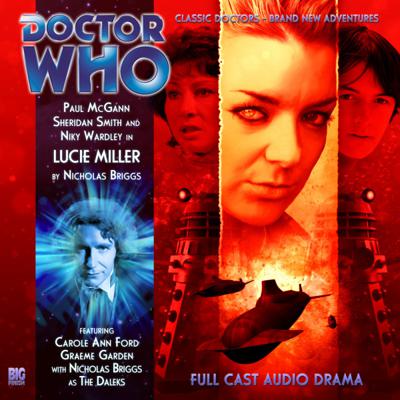 10
Reviewer Says:
Previous stories required!
While the plot seems like a slightly tweaked version of Dalek Invasion of Earth, Briggs fulfills his promise in the behind the scenes interview that a familiar plot allows for greater character focus. By having Lucie narrate the story, the horrors of the invasion get an extra dimension that makes it hit home harder. Smith gives it her all and makes a very welcome return to the EDAs.

The cliffhanger feels a tad arbitrary with little threat but the rest of the story is bleak, dramatic and gripping. Big Finish rarely seemed to avoid having the first part of its two-parters seem like set-up but this is still entertaining set-up that leads in nicely to the finale.
Review By
komodo
3/9/14 7:28 pm
3 out of 5 found this review helpful.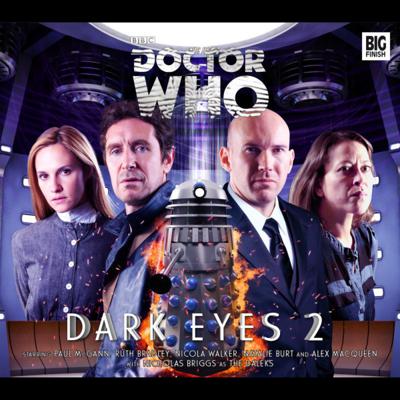 8
Reviewer Says:
No previous stories required.
I found this to be a very good story, but I was puzzled how it fits into the series and particularly how it follows on from The Traitor.

As a stand alone story, this has everything. A great reintroduction of Molly and a very interesting story in its own right. Back in 1918, Molly stumbles across an anachronistic forray into biological warfare. The doctor stumbles upon Molly. There is some wonderful timey-wimey business, both with the cause and the effect of this which makes it a good story.

There is another familiar face in the Sugeon General though it is one I am not too familiar with and yet plays a very good role.

The voice talent was excellent as was the sound scape. I would happily score it higher had I felt it was following on from part 1. I also wonder how these two parts will fit in with the rest of the box set.