0 out of 0 found this review helpful.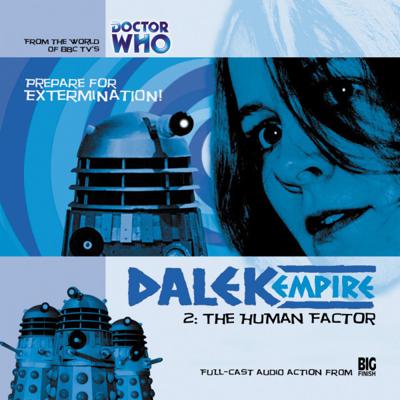 8
Reviewer Says:
Previous stories required!
The Second Chapter of Dalek Empire finds Susan Mendes having gone from scared slave convincing her fellow inmates on Vega VI to cooperate with the Daleks in exchange for food and rest to becoming an outright collaborator as the Dalek's emissary to every single planet as the "Angel of Mercy" who serves as the Dalek's representative allowing them to turn the humans into their skilled labor force.

Of course she and Kalendorf have another agenda they're working on even as they work for the Daleks that could someday lead to a rebellion, someday being the key word because Susan can't even guarantee a young slave that freedom will come within his lifetime. This is a morally complex story. Are Sus and Kalendorf clever geniuses keeping people alive until they'll have an opportunity to rebel or are they (and Sus in particular) cowardly collaborators making excuses for doing things that forward their own survival but pose no realistic threat to the Daleks. The reality is a little of both, it seems.

The plot of Alby (a man who fell for Sus back on Vega 6) and Gordon (a journalist) following her ship is far less eventful and much more pedestrian.

Overall, this is an enjoyable second chapter in this story.
0 out of 0 found this review helpful.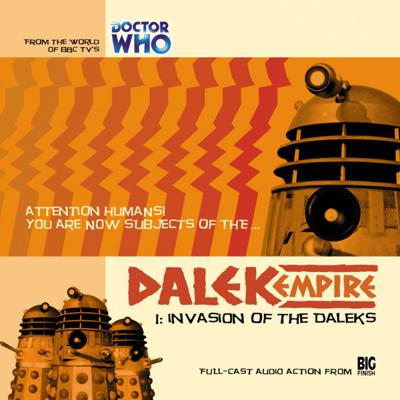 8
Reviewer Says:
No previous stories required.
What happens when the Daleks come to town but the Doctor isn't around to do anything about it? That's what happens to the inhabitants of the Vega system when the Daleks invade and begin slaughtering the population and enslaving the survivors including Geologist Susan Mendes.

The Daleks are acting a little different and they sense something special about Mendes. At the same time, the man who loves her Alby Brooks suffers regret over his decisions to leave Earth without her. Brooks works for the Earth alliance and for whatever reason, they want him out of the system.

This is actually a great opener to the series with a lot of mystery. In the early part of the episodes, Mendes was a bit of a cypher. However, she grows on you as you realize the huge moral dilemma she faces. It's a fascinating piece of a drama and a nice set up for what is to come.
0 out of 0 found this review helpful.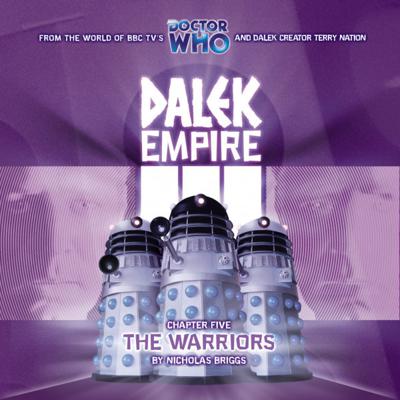 8
Reviewer Says:
Previous stories required!
The Warriors manages to keep Dalek Empire afloat and back to the quality of Dalek Empire I and II. They continue with Morli from Dalek War and it really doesn't work as well as it could but is still interesting enough to listen to and goes quickly enough. I still however find this series unnecessary to produce. The beginning tracks are the best parts of Part Five with the story with Kaymee being reminiscent of Oswin in Asylum of the Daleks.