1 out of 1 found this review helpful.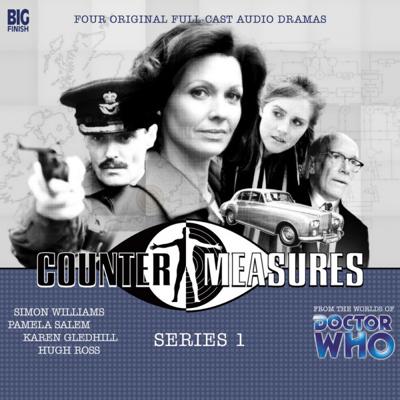 8
Reviewer Says:
No previous stories required.
A good story that takes traditional material into a slightly new direction.

The concept of strange and unnerving events happening in a scientific facility isn't the most original of concepts, but when it's depicted as well as it is here then it really doesn't matter.

Stephen Grief is reliably villainous as a renowned scientist working in the shadows, while the team work undercover to see what he's up to. It starts off a little unoriginal and perhaps slow-paced, but as the mysterious Templeton reveals more, it becomes far more engaging.

The story doesn't paint Templeton as a madman, rather as a rational passionate man with an insane plan. You can see the logic but this is a character whose lost touch with his emotional intelligence for too long. He's by no means a caricature, thankfully.

The setting itself is subtly eerie with sinister undertones of implied brainwashing and covert imprisonment. It's almost a cross between Quatermass and The Avengers. That can't be a bad thing.

The bizarre plan is suitably sinister and the team's reactions are written well enough not be over the top. The climax is, if a little predictable, ultimately satisfying.

A very good episode of a really enjoyable series,
1 out of 1 found this review helpful.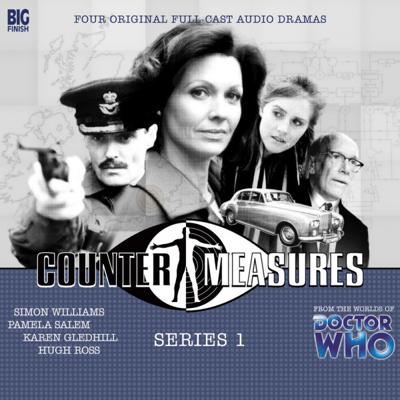 9
Reviewer Says:
Previous stories required!
A solid, well characterised conspiracy tale.

Counter-Measures is very good at subtlety. It's one of its greatest strengths. You have to read between the lines to work out who the characters are and where their priorities lie. State Of Emergency is no exception.

Sir Toby has been playing the long game and it's not quite clear whose side he's on. With such a ruthless and deceptive character, it works well to be unsure of exactly where his loyalties rest. The "villain" of the piece could easily have become a stereotype but the script affords him a great deal of depth and integrity (as much as you can fit in a one-off hour's performance).

The team are really gelling now and the relationships seem to be more genuine. The story takes a little while to get going as the strands come together but it's worth the exposition to get to the main segment of the story where events really kick off.

There's genuine drama, an audacious but credible conspiracy tale and a good team of characters that have been well written. An excellent finale to a great first series,
1 out of 1 found this review helpful.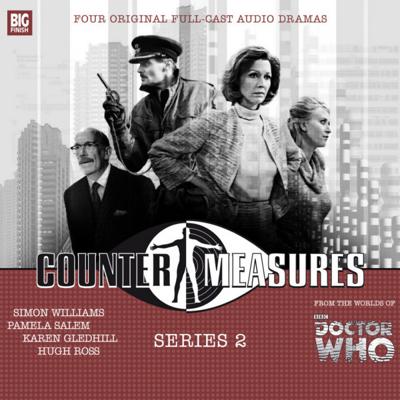 10
Reviewer Says:
No previous stories required.
Action-packed, eerie, character-driven and well written. Fantastic episode.

As an opener, the teaser grabs you from the get-go and doesn't let up. Alison has undergone some character development since the last episode which is good to see. All of the characters are well-written and the dialogue is arguably the best throughout this series than any other Big Finish range. This is a sci-fi story that feels real! And it's all the more disturbing for it.

Sir Toby gets some welcome development, taking his character in a new and fascinating direction. We can read between the lines to see just how close the team have become without indulging in open-hearted conversations of melodrama. The writing and performances really are fantastic.

The story itself goes in unpredictable directions. It really is innovative and wonderful (although the identity of the killer is easy to guess). To say any more would spoil an excellent story.

The "monster" of this episode is very disturbing when it should be ridiculous, but this is so well written it really hits hard just how terrifying this "creature" is.

One of - if not the best - episode in the series so far.