3 out of 3 found this review helpful.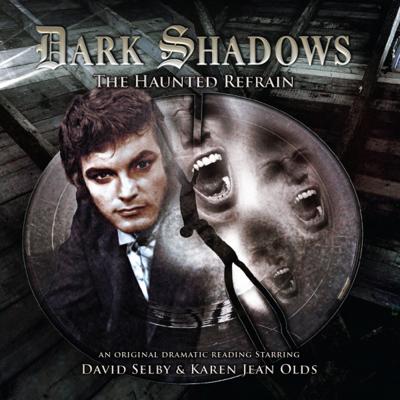 10
Reviewer Says:
No previous stories required.
A strong story that explains an interesting loose thread from the television series. (However, you don't have to have watched the series or listened to any previous audio dramas to understand what is going on.) The interaction between David Selby & Karen Jean Olds is wonderful to listen to. Even with his most roguish stories, Quentin exudes that classic Collins charm that wins over the ladies. Highly recommended if you are a fan of 'The Creeping Fog', 'The House By the Sea', 'Speak No Evil', or 'Dress Me In Dark Dreams'.
2 out of 3 found this review helpful.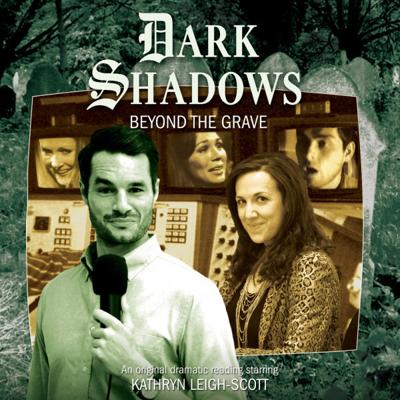 9
Reviewer Says:
No previous stories required.
Atmospheric, scary and suspenseful. Highly recommended!

Dark Shadows usually focuses on it's well-crafted and engaging characters, so a diversion from the usual narrative structure is very welcome.

This isn't presented as a usual episode but as an audio recording of a supernatural television documentary that slowly goes very very wrong.

Initially, the performances seemed a little stilted but it became clear that this was the presenters' facade to the public. It's only in the latter half when they show their real selves and what they really think of each other and what's going on around them.

Maggie Evans returns and gives a performance that just stays on the right side of melodrama. Her performance is probably the best, but there's tough competition from most of the actors involved.

The idea of using a lost recording format might not be the most inventive, but it is utilised so brilliantly here in that you really don't know what to expect. This isn't driven by narrative - anything could happen!

It starts off with plenty of exposition, which perhaps could have been delivered in a more interesting way than a presenter telling the audience, but apart from that the story really holds the attention.

To say any more would spoil the story, but rest assured that the slow foreboding and the escalating suspense comes to a devastating head in the climax. Well worth a listen!

2 out of 3 found this review helpful.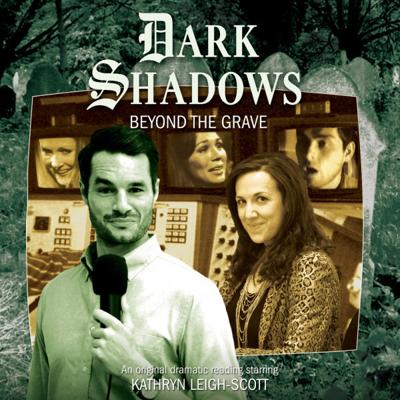 10
Reviewer Says:
No previous stories required.
Wow!!! What a tale!

I have no idea why anyone said this story required any previous stories. It was my first Dark Shadows tale, and I was never lost or confused at any time.

The format, a one-hour "found footage" documentary from the 1970s, works wonderfully. It starts off a little cheesy and a trifle slow, as is appropriate for the time period, and then there's just a bit of weirdness--a mere trifle. And then a bit more. And a bit more.

Then, something unexpected turns the documentary on its ear, and everything descends into chaos. It's terrifying (in a good way). I've listened to it five times, and I'm not normally one to listen to my audios repeatedly.

There is a sense of sacrifice and redemption at one point, too, and I certainly appreciate that part.

A+, the rarest of grades.