Review By
komodo
1/15/14 4:18 pm
0 out of 0 found this review helpful.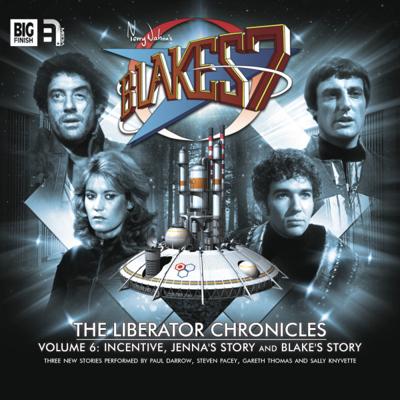 6
Reviewer Says:
No previous stories required.
Steve Lyons is capable of far better than this and he has shown us that time and again in the past, yet this feels poorly or hastily written.

The opening is confusing, with the oft used style of beginning in mid scene and leaving the audience to work out the background. Its a hit and miss concept which in this case misses.
Then the story itelf seems clunky and put together in pieces. There are key characters without names who come and go without fanfare.
And finally there are key characters that I found I had no empathy for. Jenna does describe some painful scenes particularly of conditions at a refugee camp that you can really feel; this is good, but the key characters there are not interesting enough.

To her credit though, Sally Knyvette does sound like Jenna and the story does have her acting in character, apart from a few key moments, it just doesn't feel like THE Jenna story, rather it is just A Jenna story and while it does explain her escape from Liberator at the end of Warship, that is such a small part of the story as to be irrelevant.
Review By
komodo
1/5/14 5:59 pm
0 out of 0 found this review helpful.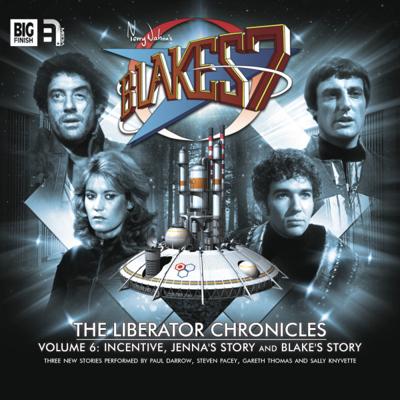 7
Reviewer Says:
No previous stories required.
A confusing beginning with a solid ending.

I found that Steven Pacey's voice was not as I remembered it and that distracted me during the first half. The chemistry between Tarrant and Avon was spot on though as well as their feelings for Blake an Jenna.

As often happens, the story starts half way and then flashes back to tell the actual story. It works, but makes spoiler free reviewing hard. Essentially, the series 3 Liberator crew is searching for Blake and Jenna. They follow a lead and fall into a trap, from which Avon and Tarrant must try to escape.

The format caused a little confusion and the voices distracted me from following it, but once it starts to fall into place, this is quite a good story and it does leave you understanding the third season better while giving a little anticipation for the Blake and Jenna stories to come.
Review By
komodo
9/29/13 7:17 am
0 out of 0 found this review helpful.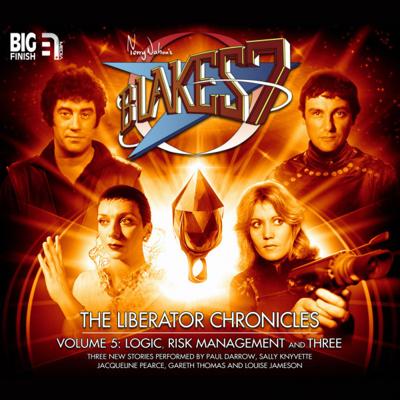 7
Reviewer Says:
No previous stories required.
For fans of Servalan, this is a piece of deliciously vicious foreplay, brilliantly told by the ever talented Jaqueline Pierce.

However, I found it cliched and predictable, but I did love Jaqueline's performance. As a story, it can be gripping and chilling and you do wonder just how badly this will end up for poor Cullen. It is not a surprise that things will go bad, the question is how bad and the clues to that are told early on and repeated.

I think this kind of story would have sat well, early in the series, before we knew what Servalan was capable of. I think this would be a great introduction to the depravity of one of SF's greatest ever villains (I rank her ahead of Darth Vader on that scale. No whiny kid in her past, that's for sure.)

The atmosphere is great, the story is chilling, but I just know Servalan too well to not see where this is all going.